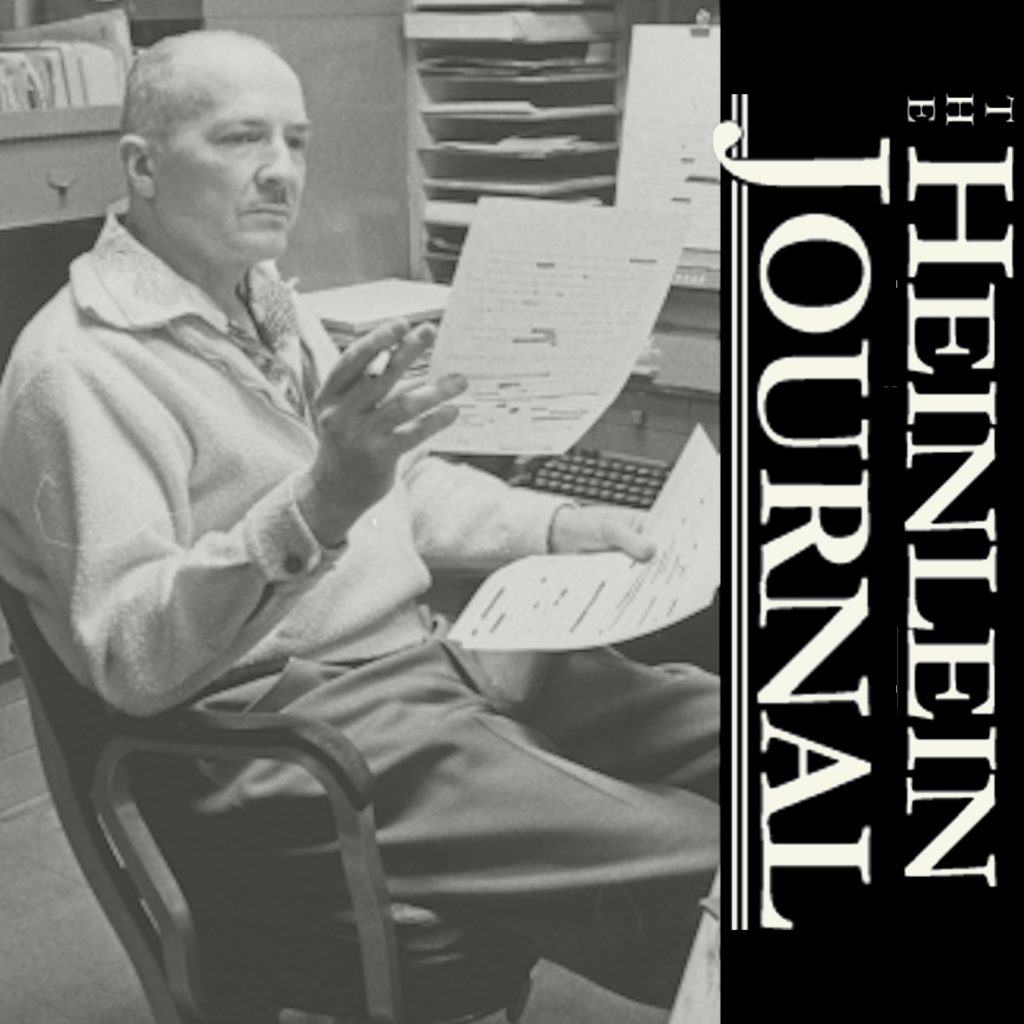 September 8, 2019–
The Heinlein Society (a 501(c)(3) non-profit dedicated to "Paying Forward" the legacy of Robert A. and Virginia Heinlein) today announced the re-launch of The Heinlein Journal, formerly edited by Founding Editor and Heinlein Scholar, William H. Patterson, Jr.
The first re-launch issue (Volume 2, Issue 1) is free to all, as is the incomplete copy of Volume 1, Issue #24 (the last issue edited by the late Bill Patterson). All issues are offered in digital format only.
Lifetime Members of the Society will have access to all back issues free of charge in .pdf format (older issues are currently image scans rather than searchable text). Current Regular members of the Society will have access free of charge to the "current" issue as new issues are published, and discounted access to purchase older issues. Non-members of the Society may purchase digital copies of back issues or future issues as well at the regular price. Members of the Society should watch their email for delivery of their preferential pricing delivery instructions.
Visit The Heinlein Journal website here to download the free issues and arrange for delivery of older issues.