is a program for placing books, especially Heinlein books, into the hands of active military personnel—particularly those deployed—and into the hands of veterans in veterans' hospitals.
Organizations already exist who identify military commands and hospitals with a declared desire for various kinds of reading material. Science fiction is one category always in high demand.
What H4H does:
Acquire copies of Heinlein novels
Coordinate the sending of boxes of books to appropriate locations. They are sent only to places that have asked for them.
WE NEED BOOKS!
If you have new or almost-new copies of Heinlein books you would like to donate, we can take care of the rest. If you have some other SF titles in the mix, that is okay; we can send those, too, though our focus is on our namesake. We will also take cash, of course.
To send books: contact Herb Gilliland at :

for info on where and how to send books.
To send money: mail a check to
The Heinlein Society
3553 Atlantic Avenue, #341
Long Beach, CA 90807-5606
with a note that it is for books, or you can send money directly from your bank account or credit card using the PayPal link on our website.
Herb Gilliland
Heinlein For Heroes Coordinator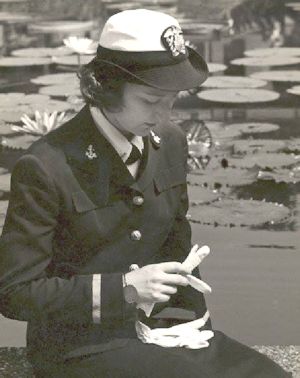 ---
Herb Gilliland, a former naval officer, is Professor of English at Robert Heinlein's alma mater, the U.S. Naval Academy in Annapolis, MD. He is a member of the Heinlein Award Committee, which each year recognizes distinguished science fiction writers with a silver medal. To commemorate Heinlein's 100th birthday, he designed and taught the first-ever college course devoted to Heinlein. That began a series of science fiction courses there, of which he will be teaching the latest one this coming Spring. His first appearance in print was a letter to John Campbell in Astounding; his most recent book, on the African cruise of the sloop USS Constellation on the threshold of the Civil War, will be "launched" by a celebration aboard that ship in Baltimore this December.
---